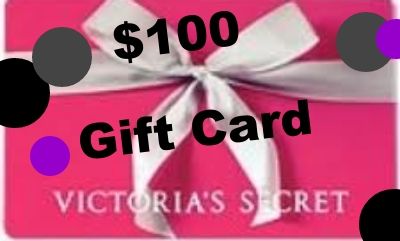 to offer this shopping spree to you!
Victoria Secrets has you covered for summer fun.
Enjoy shopping for the perfect beach bag,
summer trends, and the just right for you bathing suit.
Or take on their makeup line and style products.
Be tempted by their workout gear but buy into their lingerie collections.
Ashlee
//
Lindsey
//
Erin
Melissa
//
Ashley
//
Cortne
Stephanie
//
Kristine
//
Lauren
a Rafflecopter giveaway
...happy to have Max with me this month...